Keep Your Career Goals Upright
Don't lose track of your career path amidst the pandemic.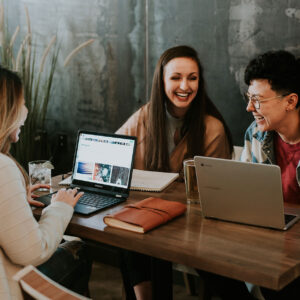 Making Students Comfortable In Canada
Graduating from the Universities of Canada is a dream come true for most students.  
They come to Canada to build their futures because of the high-quality education and plentiful work opportunities.

We don't want anything to get in the way of fulfilling your goals when you come here. That is why, as soon as you arrive, we will take care of all the documentation and provide you with the essential assistance.
Program or University Selection
We believe life would be better if you choose passion as your profession. Let our counsellors help you find the ideal program based on your passion and interests.

If you are unfamiliar with the region, finding the right course and university can be tricky. You can be assured in the program you pick, thanks to our close supervision.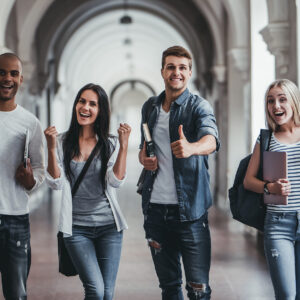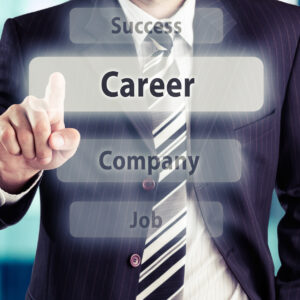 Uncertainties? Not anymore!
With the right career guidance, we will make it easier for you to set and achieve your career goals.

It's typical to be unsure of your career goals and figuring it out is exciting. By analyzing your skills and addressing your likes and dislikes, we will help you identify your objectives.
You may have several paperwork to complete when relocating to a new country.
Let us keep a track of it to prevent any last-minute confusions.

The process of shifting to abroad demands your time & attention. There is so much to assess and research. We make certain that you don't miss out on anything because of your hectic schedule.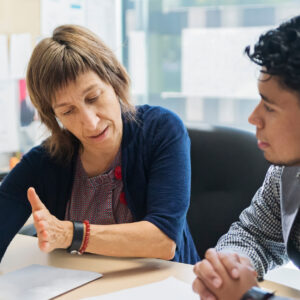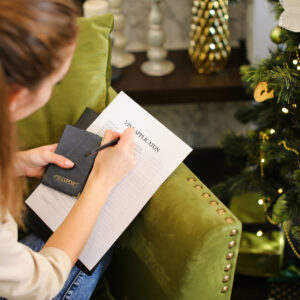 A study visa indicates that you are allowed to enter Canada and study for a period specified in your visa. You can start your student visa process once you get the acceptance confirmation from your educational institution. Always make sure to apply as early as possible as the processing time for visa will differ and would depend on the country you are applying from.
Our team of experts will make you are you are well informed of the visa requirements and the conditions. We will also direct you to the official websites and to authorized immigration consultants to make sure you are submitting the right set of documentation.
While re-rooting to a new country, you might have so many formalities to complete. Let us keep a track on all these to avoid any last-minute contentions.
Moving to a new country can be a strenuous process. There is so much to look into and so many things to get done. We ensure that you don't miss out anything between your tight schedules.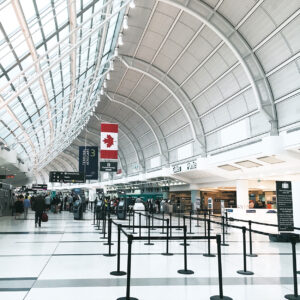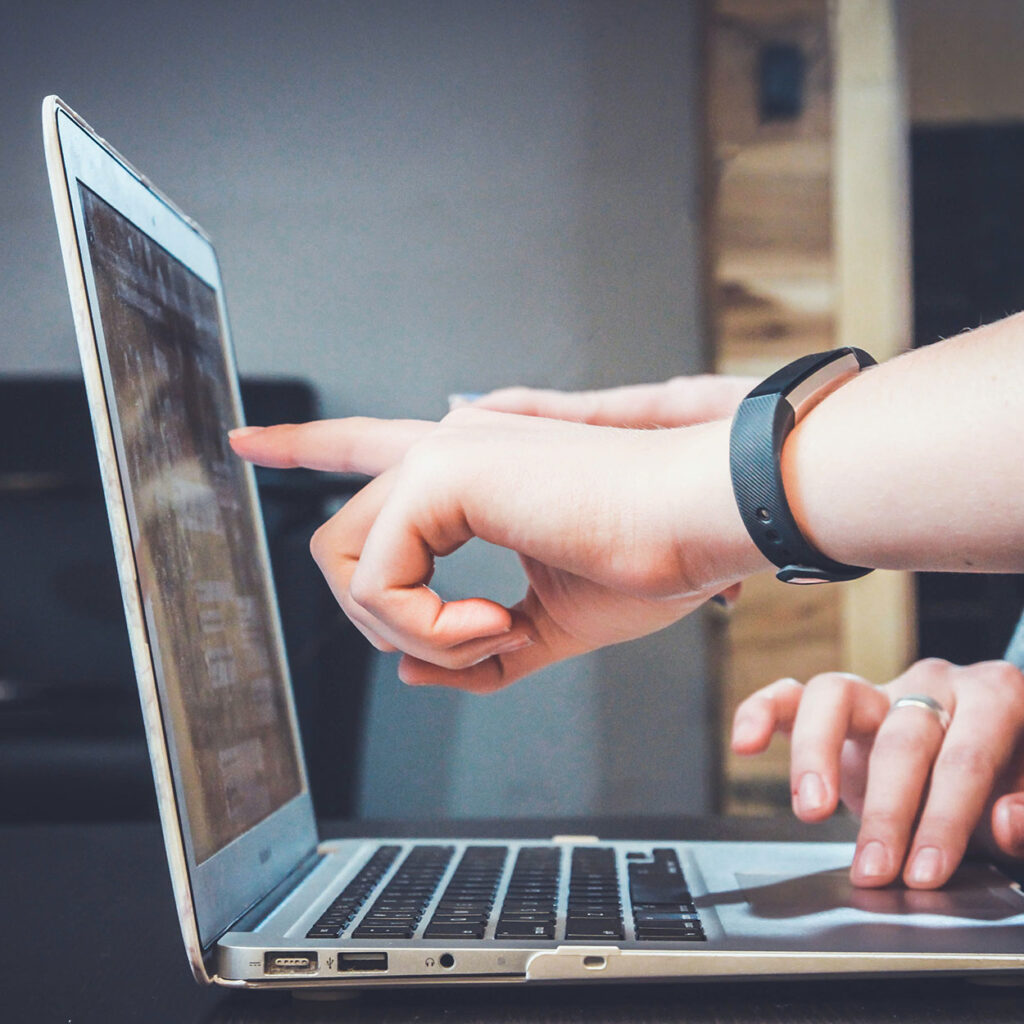 A new nation is exciting, but it can be confusing too. Allow us to handle all the formalities upon your arrival while you embrace the transition.
When you arrive in Canada, we realize that you might feel a bit overwhelmed. Let us guide you through the steps and we make sure that you are at ease with your new surroundings.
Have a query? We're all set to support you.
Also, we do virtual meetings